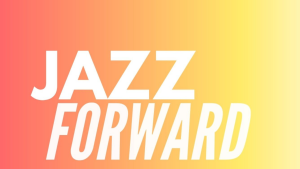 Jazz Forward is an exciting new live music agency run as a collective. Made up of established musicians/multi-instrumentalists – Marianne McGregor, Malcolm MacFarlane and Sophie Bancroft and music journalist Fiona Mactaggart who have come together to showcase some of the diverse musical talent in Scottish Jazz. Creating and performing exciting original music these musicians work in their own band settings as well as the innovative Jazz Forward Collective.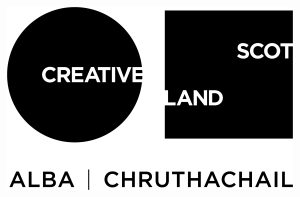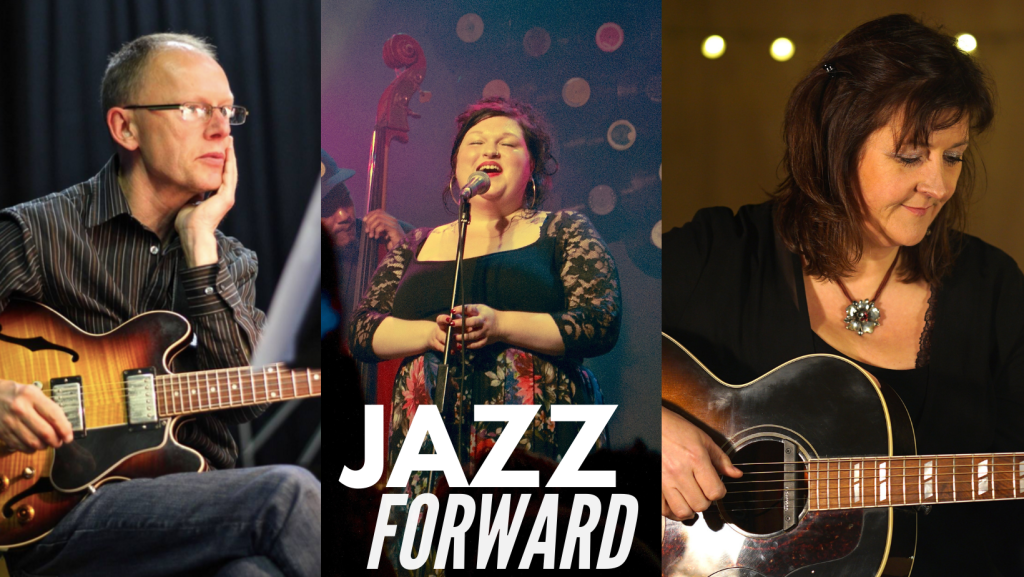 THE JAZZ FORWARD COLLECTIVE
Creating and performing exciting original music, this group presents a rich variety of musical combinations, offering the audience a diverse and eclectic feast of entertainment. From delicate intimacy to Amy Winehouse-style exuberance, each musician brings with them many years of experience in performance.During performance the group performs in various combinations, culminating in moments of full ensemble.
Malcolm MacFarlane – guitar
Marianne McGregor – voice and keyboards
Sophie Bancroft – voice and guitar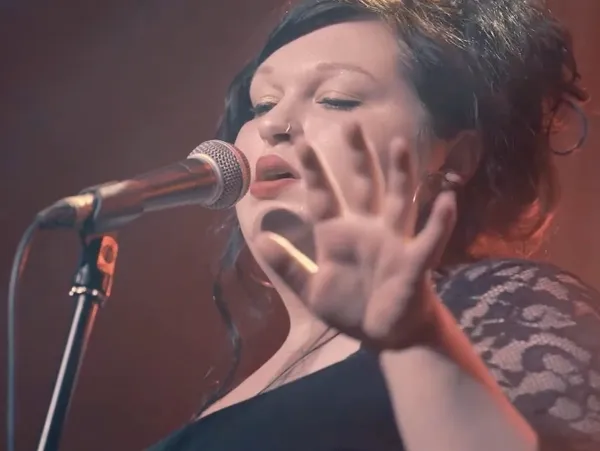 MARIANNE MCGREGOR
Marianne McGregor is a prominent new voice in the Scottish Jazz Scene. Highly acclaimed 'Best Vocalist' at the Scottish Jazz Awards 2021, McGregor continues to gain recognition for her powerful voice, improvising and original songs.
Bands available for booking: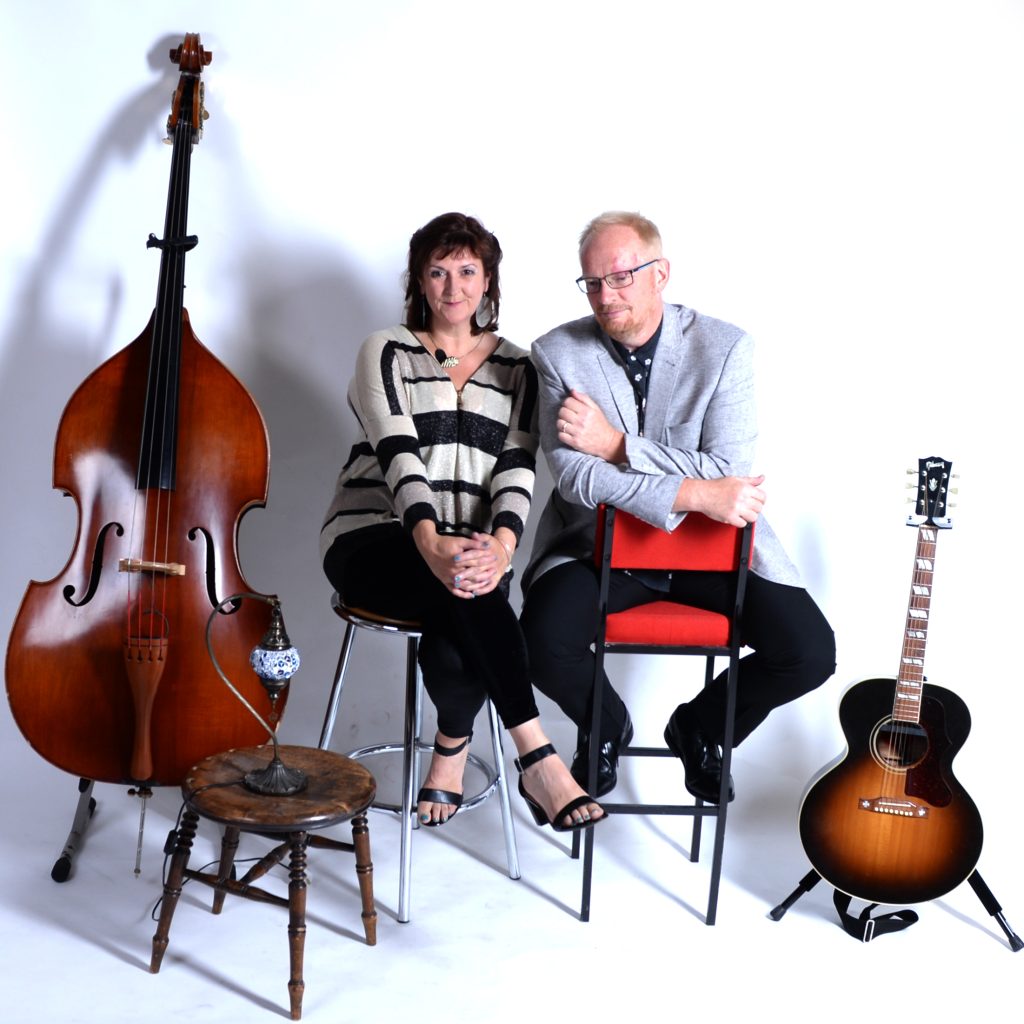 This transatlantic duo delivers a dynamic, entertaining and intimate interpretation of beautiful songs. Sophie Bancroft's voice and effortless guitar is gorgeous over Tom Lyne's virtuoso bass. Their storytelling and musicality is presented through a carefully chosen repertoire featuring original contemporary jazz-based songs alongside reimagined classic jazz standards and covers of songs by the likes of Tom Waits, Joni Mitchell and Rickie Lee Jones. Heralded as a 'must see' act at a recent Xerox Rochester International Jazz Festival in New York the duo have performed at many venues and festivals around the UK, Europe and North America.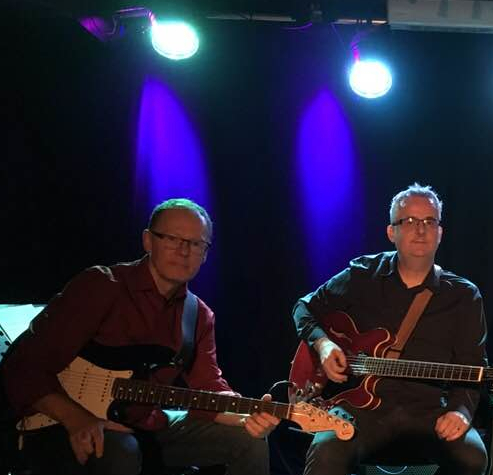 MALCOLM MACFARLANE AND ROSS MILLIGAN

their music can probably best be described as 'new Contemporary Scottish' as it owes a huge debt of inspiration to tradition melodies and harmonic structures but viewed through the lens of their experience of myriad styles and genres. alongside this their innovative production techniques are used to enhanced the evocative nature of their original
compositions.
the duo are very much inspired by the Scottish landscape and Scottish tales, history, myths and legends. this comes through in the music as a strong sense both of atmosphere and narrative and these are very much present throughout their 2nd album.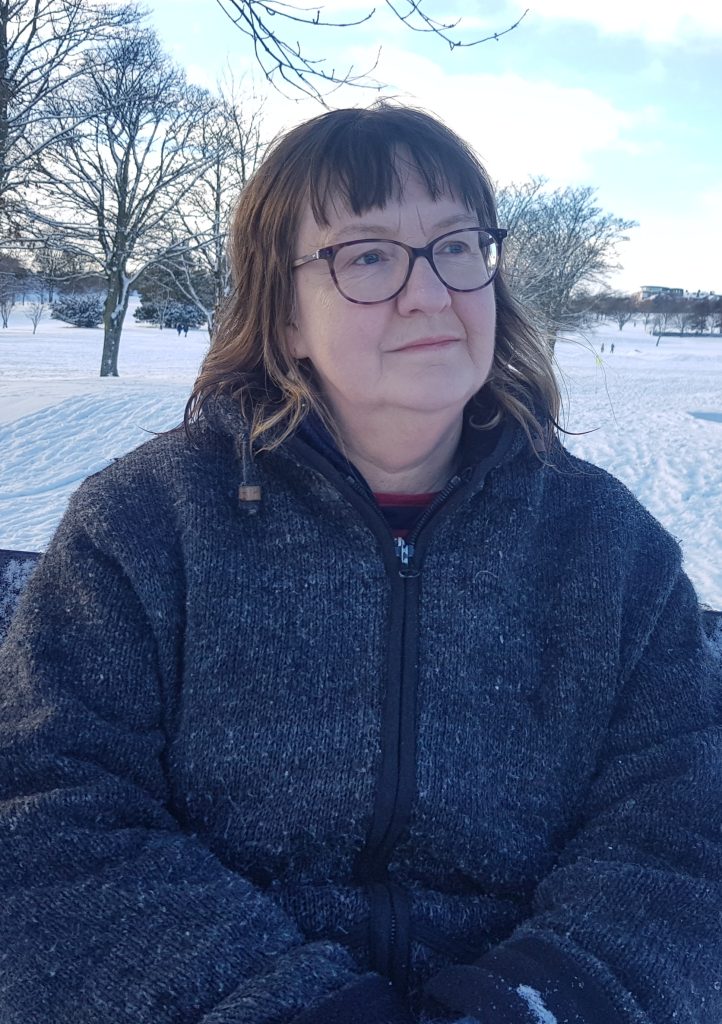 Following an extensive career in the health service, since 2017 Fiona has focussed on supporting and promoting Scottish music, in particular Jazz, writing on her website Scottish Jazz Space and also in various zines and magazines such as London Jazz News, Songlines, Jazz in Europe and DooBeeDooBeeDoo New York.
Fiona is a founding member of Jazz Forward and also a committee member in award-winning Women in Jazz Media.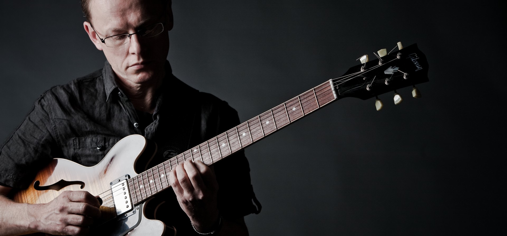 Jazz guitarist Malcolm MacFarlane has gigged, toured and/or recorded with many musicians from all over the world including: Jamie Cullum, Barbara Thopson, Tam White, Barbara Morrison, Salena Jones, Stacey Kent, Jacqui Dankworth, Jacqui Hicks, Claire Martin, Gary Husband, Peter Erskine, Alrid Andersen, Jon Christensen, Charlie Rouse, BBC Radio Big Band, NYJO, SNJO, SCJE, Marc Antoine, Maria Schneider and Florian Ross amongst many others. As a commercial player he has also gigged, toured and/or recorded with: Matt Bianco, Tom Jones, David Essex, Barbara Dickson, Petula Clark, Eddi Reader & Shatatak amongst many others.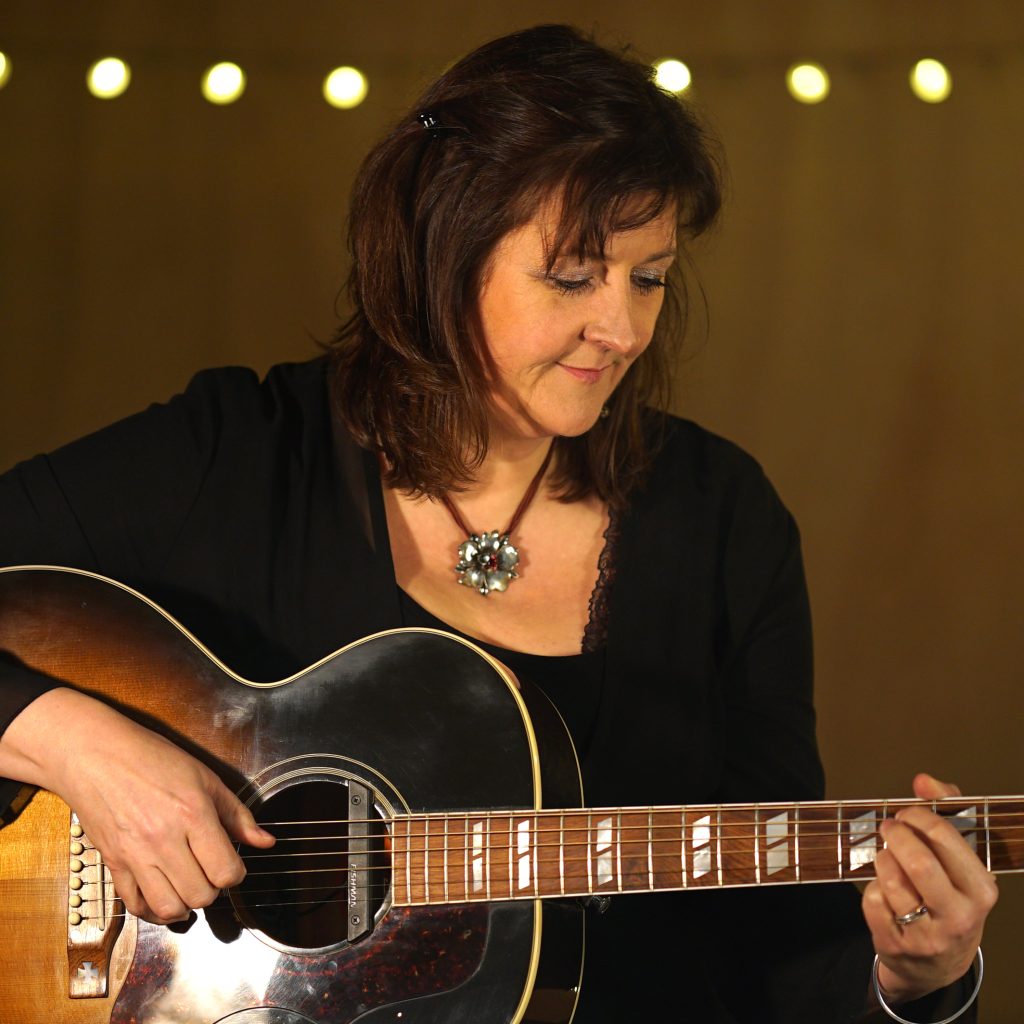 A confident musical voice that is distinctly jazz-based, Sophie writes and performs with an inspirational folk expression, alongside the wit, sensuality and expressive minimalism of a jazz vocalist.
"Her glorious tonal intonation – both as a guitarist and vocalist, and her articulation of the lyric – draws you in, deep inside the song's stories and emotions of the characters she brings to life with such vividness. By digging into the meaning of words and phrases and then letting them live again in the floating lyric, Sophie Bancroft seems to suggest that music speaks to her in the intimacy of her heart. And she pays it forward by making the songs come alive with uncommon poise and elegance." JAZZ DA GAMA