Jazz Forward is a new live music agency showcasing exciting and original Scottish Jazz. Founded by a collective of established musicians/multi-instrumentalists Marianne McGregor, Malcolm MacFarlane and Sophie Bancroft and music journalist Fiona Mactaggart.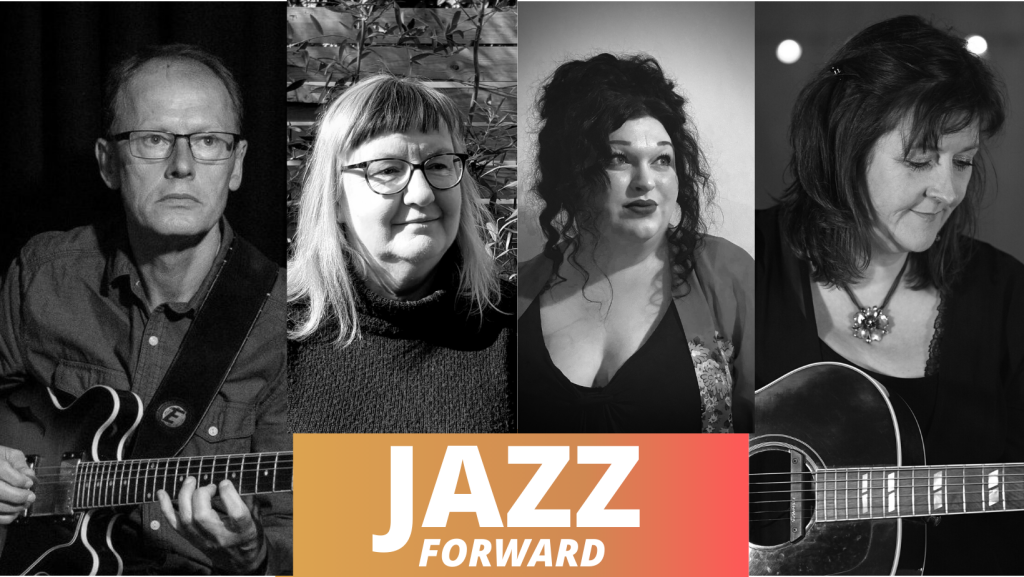 You can read a great interview feature about us in 'Jazz in Europe' and check out our blog page and podcast page to hear more from us.
Our Bands
The Marianne McGregor Trio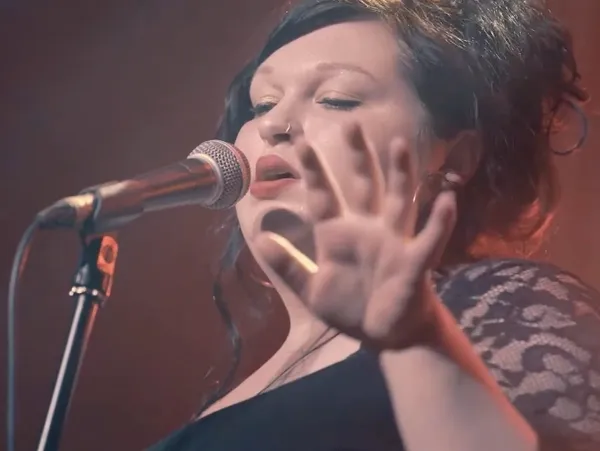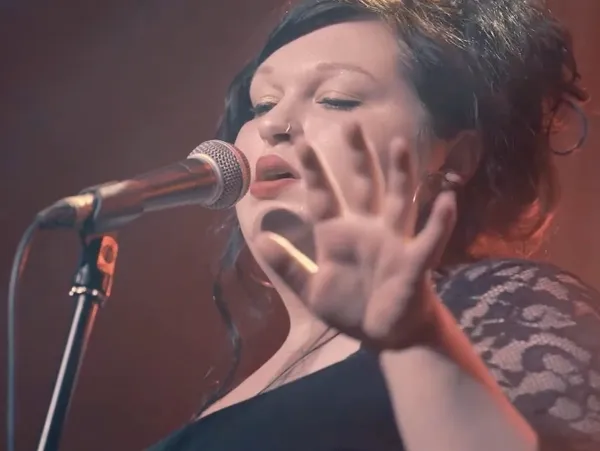 Marianne McGregor is a prominent new voice in the Scottish Jazz Scene. Highly acclaimed 'Best Vocalist' at the Scottish Jazz Awards 2021, McGregor continues to gain recognition for her powerful voice, improvising and original songs.
Band Website
Contact here to book
---
Bancroft & Lyne
This transatlantic duo delivers a dynamic, entertaining and intimate interpretation of beautiful songs. Sophie Bancroft's voice and effortless guitar is gorgeous over Tom Lyne's virtuoso bass. Their storytelling and musicality is presented through a carefully chosen repertoire featuring original contemporary jazz-based songs alongside reimagined classic jazz standards and covers of songs by the likes of Tom Waits, Joni Mitchell and Rickie Lee Jones. Heralded as a 'must see' act at a recent Xerox Rochester International Jazz Festival in New York the duo have performed at many venues and festivals around the UK, Europe and North America.
Band Website
Contact here to book
---
Malcolm MacFarlane and Ross Milligan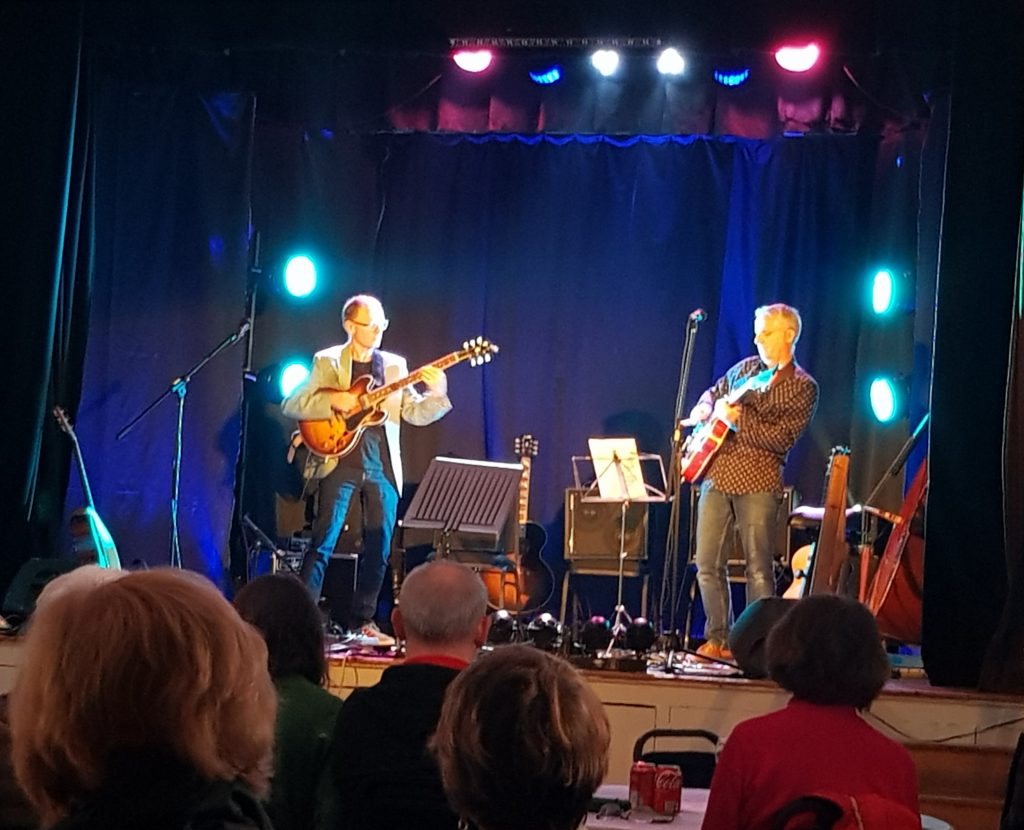 Their music can probably best be described as 'new Contemporary Scottish' as it owes a huge debt of inspiration to tradition melodies and harmonic structures but viewed through the lens of their experience of myriad styles and genres. alongside this their innovative production techniques are used to enhanced the evocative nature of their original
compositions.
the duo are very much inspired by the Scottish landscape and Scottish tales, history, myths and legends. this comes through in the music as a strong sense both of atmosphere and narrative and these are very much present throughout their 2nd album.
Our Writer
Following an extensive career in the health service, since 2017 Fiona has focussed on supporting and promoting Scottish music, in particular Jazz, writing on her website Scottish Jazz Space and also in various zines and magazines such as London Jazz News, Songlines, Jazz in Europe and DooBeeDooBeeDoo New York.
Fiona is a founding member of Jazz Forward and also a committee member in award-winning Women in Jazz Media.